16 April 2020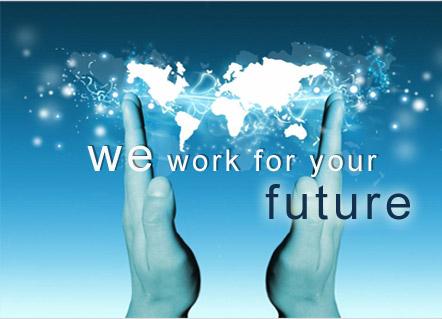 Belarus has implemented measures similar to Sweden to protect its citizens in the Covid-19 situation. Businesses are not closed, those who can work remotely – have arranged relevant processes.
BELLIS Testing and Certification (CB and LAB) from mid-March has implemented all possible measures to properly protect its Employees and Customers and is fully operational. Product market access services are provided timely. Feel free to contact us (inquiry@bellis.by / bellis@bellis.by) for the following services:
1. EAEU Market Access – Belarus, Russia, Kazakhstan, Armenia, Kyrgyzstan (CU TR 004/2011 Safety; CU TR 020/2011 EMC; EAEU TR 037/2016 RoHS – EAC RoHS mandatory from March 1st, 2020; other applicable CU/EAEU Technical Regulations for Electrotechnical Products)
2. Belarus Market Access (Belarus Energy Efficiency Approval in accordance with Resolution 849/2016; Radio/Telecom Approval in acc. with TR 2018/024/BY "Technical Regulation of the Republic of Belarus: Telecommunication Facilities: Safety. TR 2018/024/BY")
Wish You and your Family, Colleagues and Friends stay safe and healthy and look forward to hearing from you soon!
Sincerely Yours,
BELLIS Team.